Have you ever seen great looking photos on the internet and wondered 'where was that taken?'  We have, and as keen photographers we sometimes try to track down the locations so we can visit for ourselves.  That can take a bit of research, so we thought 'if we find a good spot, why not share it' – and that's what this web-site is about.  We've called it fotospot, because as well as a spot on the internet for showcasing our photos, we'll also describe each spot in a blog post  – where it is, where to park and any directions needed.  That way, if you see any pictures you like, you'll know exactly where it was taken and how to get there.
So a bit about us.  We are Carol and Gordon Watson, living in the North West of England.  We've been interested in photography for a number of years – Gordon's first SLR camera didn't even use batteries! – but it is only in the last couple of years that we decided to try to improve our photography.  We are very fortunate to have some wonderful scenery close to us – the Lake District in Cumbria and the Yorkshire Dales are well known beauty spots, but there are always some less well known photo locations close to everyone's home, and we would like to document some of those in our own county of Lancashire.  Being based in the UK, the site mainly covers UK locations, but we have also included some holiday images from around the world (well, as far as we have been in the last few years!)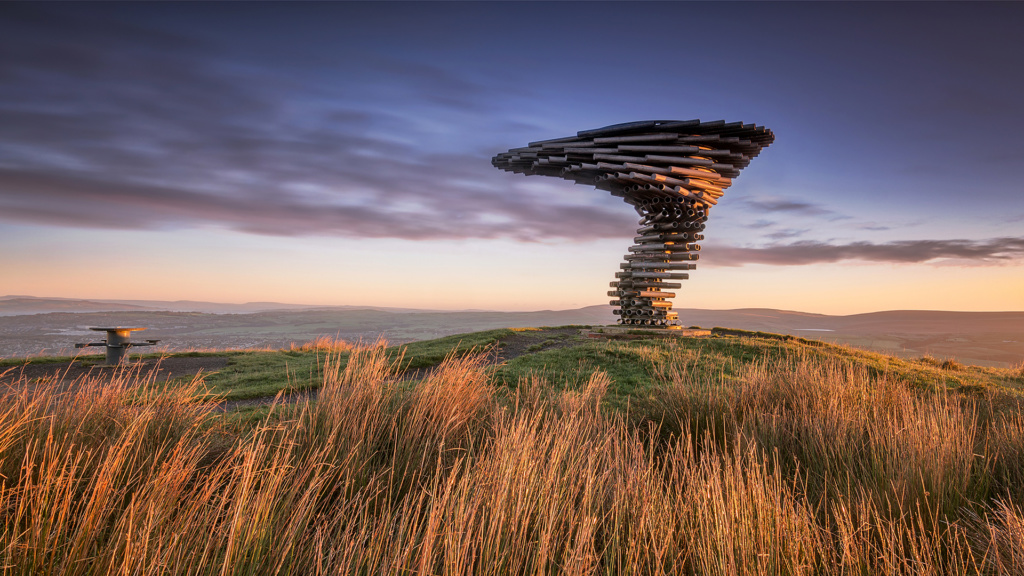 The location posts are organised by UK region (basically English counties, plus Scotland and Wales).  Each post gives details about location and parking and a few sample pictures.  The map below also shows all the UK locations we have posted so far.  Photographs from non-UK holidays are organised under a separate Holiday section.
So  please take a look around.  Even if you don't live anywhere near our locations, we hope you will enjoy our pictures.  If you find anything interesting or useful, or if you have a suggestion for a good fotospot, then we'd love to hear from you.
Carol and Gordon Watson
---
UK Locations Map